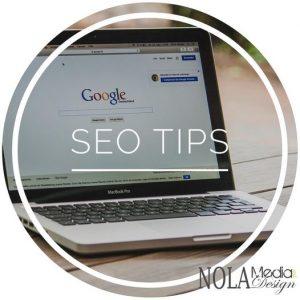 Posting RELEVANT + CONSISTENT content on your blog and across social media platforms is key to improving your website's organic SEO.
Don't overuse industry jargon, keep content simple and easy to comprehend.
Demonstrate your value and expertise.
Use keywords/phrases someone would likely "Google" when looking for a business like yours.
If you're not comfortable creating your own blog and social media posts, hire someone you trust to get things rolling. Outsourcing your marketing doesn't have to be a long term commitment.
Follow their process for a few months and take over once you feel confident you have picked up on some best-practices.
Most importantly, keep it going with relative and consistent content…over time, your organic SEO will improve!