Design and marketing solutions for businesses of any size or industry.
Have a new business that's ready to launch, or a side hustle you want to build up over time? Contact us with your project needs - big or small, we have several options to get you up and running.
NOLA Media and Design is a New Orleans-based web design, graphic design and marketing studio serving entrepreneurs and businesses of all sizes, primarily on an off-site, as-needed basis
No contracts. Short or long term projects. Stellar results.
We invite you to contact us to discuss your project and the options for bringing your ideas to life!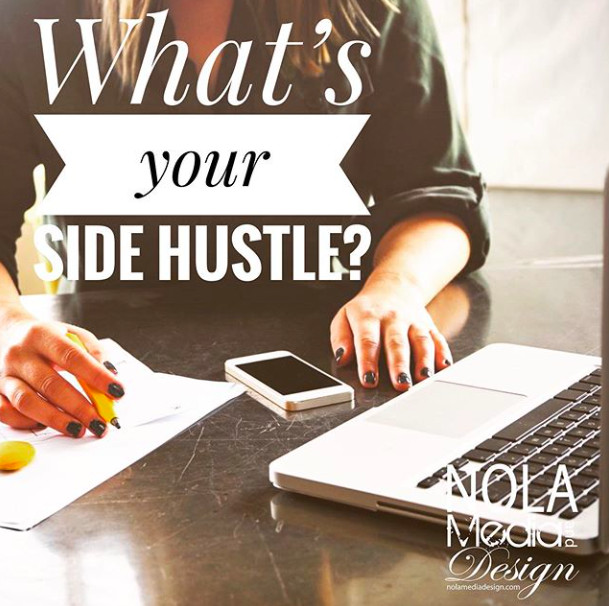 Call/text us at 504.920.9595 or use the form below to send our team a message:
Our phone number and contact form is intended solely for client and prospect use, NOT FOR SOLICITATION. All email addresses, IP addresses and website URLs from solicitors/spammers will be reported.