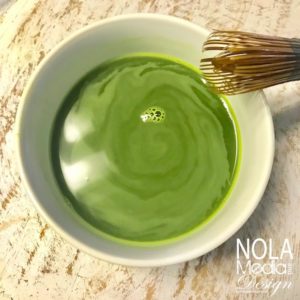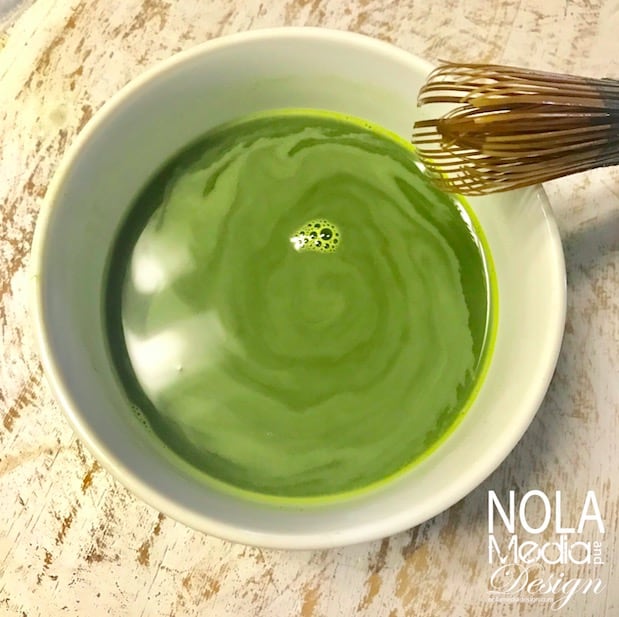 Off-topic, but for a reason. I strongly believe the core of being successful in life stems from good health – mind, body and soul, so I wanted to share something I believe to be a major factor in that quest: matcha!
About twenty years ago I was diagnosed with a decayed sinus cavity that required surgery to repair. I was determined to find natural remedy and in my research, stumbled upon matcha. Over the course of about 6 months of drinking matcha daily, my chronic and repetitive sinus infections disappeared and my scans came back normal – the holes in my sinus cavity, aka "holes in my strainer", were gone!
I still drink matcha nearly everyday and have a very clean bill of health – body and mind, and I attribute this to matcha – which has been shown to improve and eradicate a plethora of ailments, diseases and cancers.
If we're friends, I've likely preached, given you a few doses and sent links on where to purchase it. For those I haven't had the opportunity, here's a great article on the what/where/whys of matcha.
The Insider's Guide to Premium Matcha
And stay tuned…I'll soon be ranting about the wonderful benefits of intermittent fasting!
[COUNTER_NUMBER id=1277]